Growth Groups
Deeper Faith and Relationships
Enrollment is open for the Summer Growth Groups semester! Groups begin meting the second week of June.
Each of our Growth Groups are structured very simple, and centered around relationships and spiritual conversations about what's currently happening in life. This will be a dynamic time of building our faith and friendships with Jesus right at the center! Check out our groups below and sign up today!
We believe life is better when you live in community! The goal of joining a Growth Group is to grow in your walk with Jesus around people that can support you in taking your next steps. Growth Groups meet in homes and other locations for friendship, Bible study, and spiritual conversations.
Are you ready? Let's move life forward together!
Sign Up for a Growth Group
Isaias Alonzo and Krystal McKee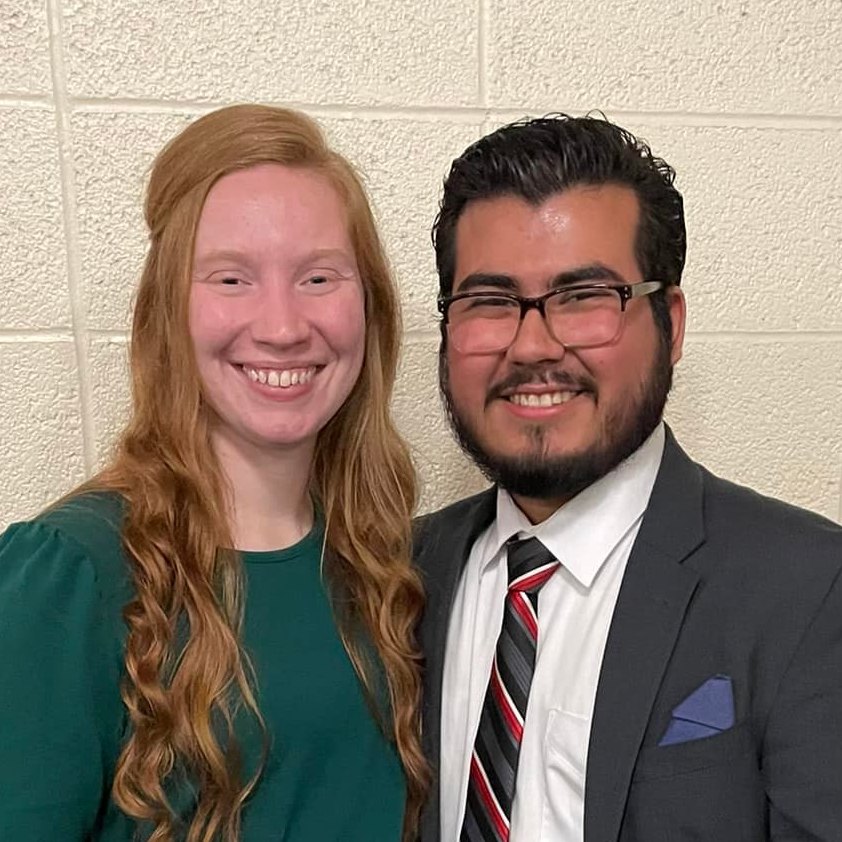 Meets Wednesday evenings at 7pm In-Person in Kentwood.
Phil and Pat Ewing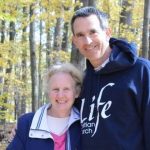 Meets Tuesday mornings at 10am on Zoom.
DJ and Sandra Jimenez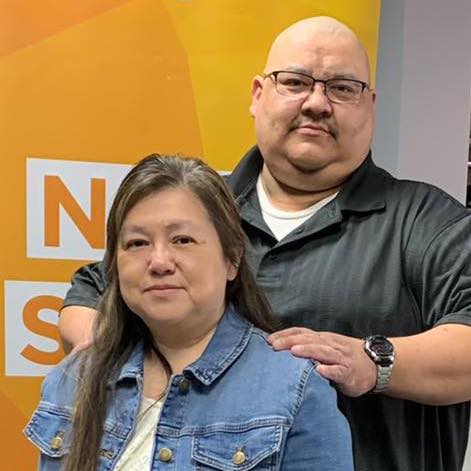 Meets Wednesday evenings at 7pm In-Person in Burton Heights.
James and Heather Scaggs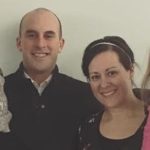 Meets Tuesday evenings at 7pm on Zoom.
Sign Up Now